This post contains affiliate links. Thank you for supporting UCM.
Now that Halloween is over, I'm excited to start buying clothes for my kids for our cold Utah weather.  And I found this place.  Janie and Jack.  And oh my goodness.  I am in love!
Have you seen Janie and Jack clothing before?  I cannot get over how cute everything is and I love that they already have some outfits ready so I don't have to go through and decide what looks best together.  At the same time though, you can definitely mix and match to create your own adorable outfits.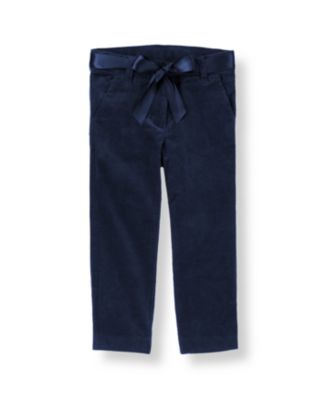 Find more Janie and Jack clothing and items on their website!